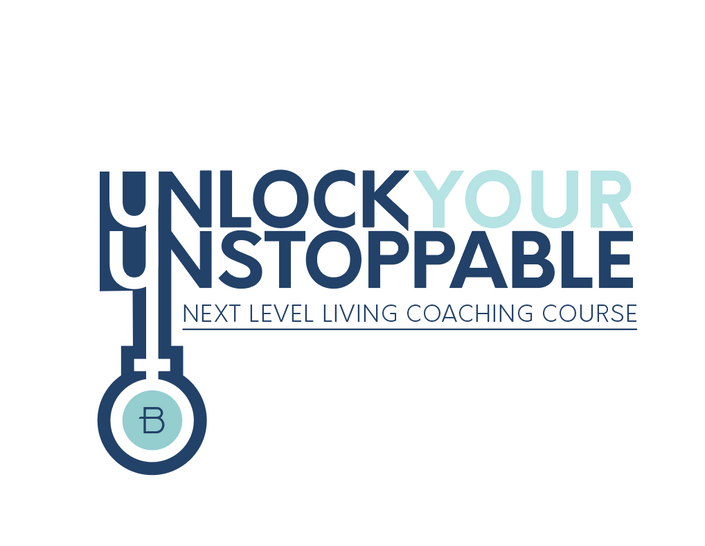 UnLock Your Unstoppable
Everything you will need to clarify your vision, Unlock what is in your way, and experience the life you long for at home & work.
Watch Promo
Here is the Difference UYU is Making For People Just Like You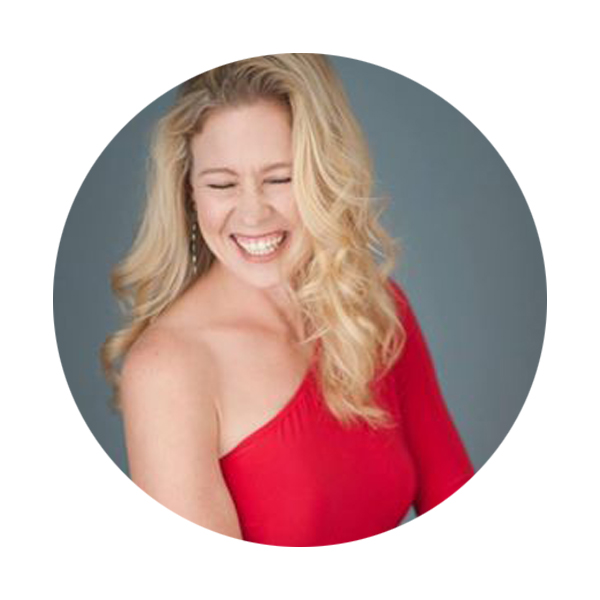 "UnLock Your UnStoppable takes you to the root of not just the issue that you believe is causing your frustration, anger, sadness but it allows you to uncover the underlying roots of many of life's inconveniences and gives you the tools for change now and moving forward."
- Tessa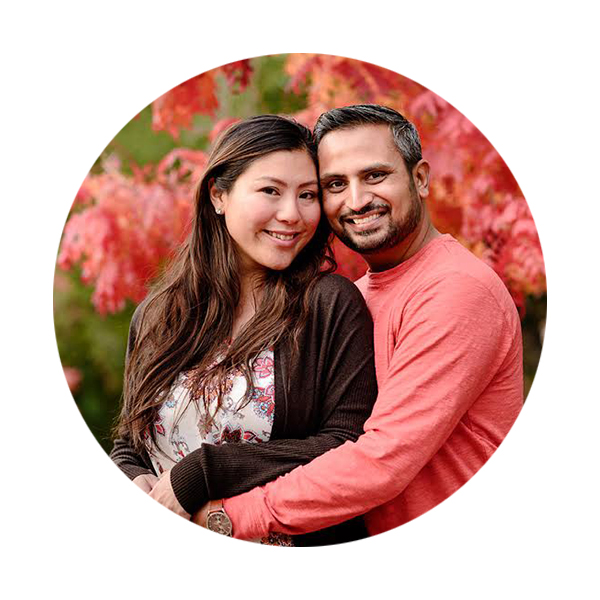 "We knew we had certain areas of our individual lives and our relationship that we didn't know how to deal with like how to love, communicate, and create a clear vision of what we longed for in our marriage. Beautiful Outcome helped us do just that. Now we can have tough conversations and clearly communicate what we want and need. It is opening new possibilities and healing extended relationships that were hurting our relationship. We are aligning our life with the best version of who we can be individually and as a couple."
- Ashesh & Jen
A 9-week transformative coaching course that will equip you with a process of inquiry that will assist you in clarifying your vision, the keys to UnLocked what is blocking your desired outcome, and release your unstoppable passion to next level your life at home and work.
The 9 chapters cover:
Vision - The Why, What, & How of Creating a Compelling Vision
Honesty - Denial & the Games we Play that Block the Life we Long For
Journaling - The Power of Exposing Our Confirmation Bias
Rackets - The What, How, & Why's of Exposing & Interrupting Our Rackets
Language - Your Language & How it is Taking You Toward or Away from Your Vision
Forgiveness - The What, How, & Why it is Essential to the Life You Long For
Curiosity - The What, How, & Why of Engaging The Most Powerful Tool You Own
Resources - The What, How & Why of the Resources that Right in Front of You
Celebration - The Inspiration Waiting Right Within Your Everyday
The Keys of each of these chapters will be offered to you through multi media resources including video, ebook, journaling pages, work pages, audio, and bonus gifts.
The Results you can expect are:
Resources will open up that weren't visible before
You will gain confidence as you dig deeper into your true self
You are present with the most significant people in your life in a way they didn't realize you wanted or was possible
Your creativity and ingenuity flows at an unprecedented level as you choose to be present with the challenges and opportunities in your life
Challenges are invited as you appreciate the opportunities that can open up
Meaningful relationships provide wisdom, guidance and opportunity
Judgements that held you back are transformed and new levels of growth become available
Peace and rest are present in places that used to be held by stress and anxiety.
Transform your current reality into the Beautiful Outcome you long for as you engage UnLock Your UnStoppable.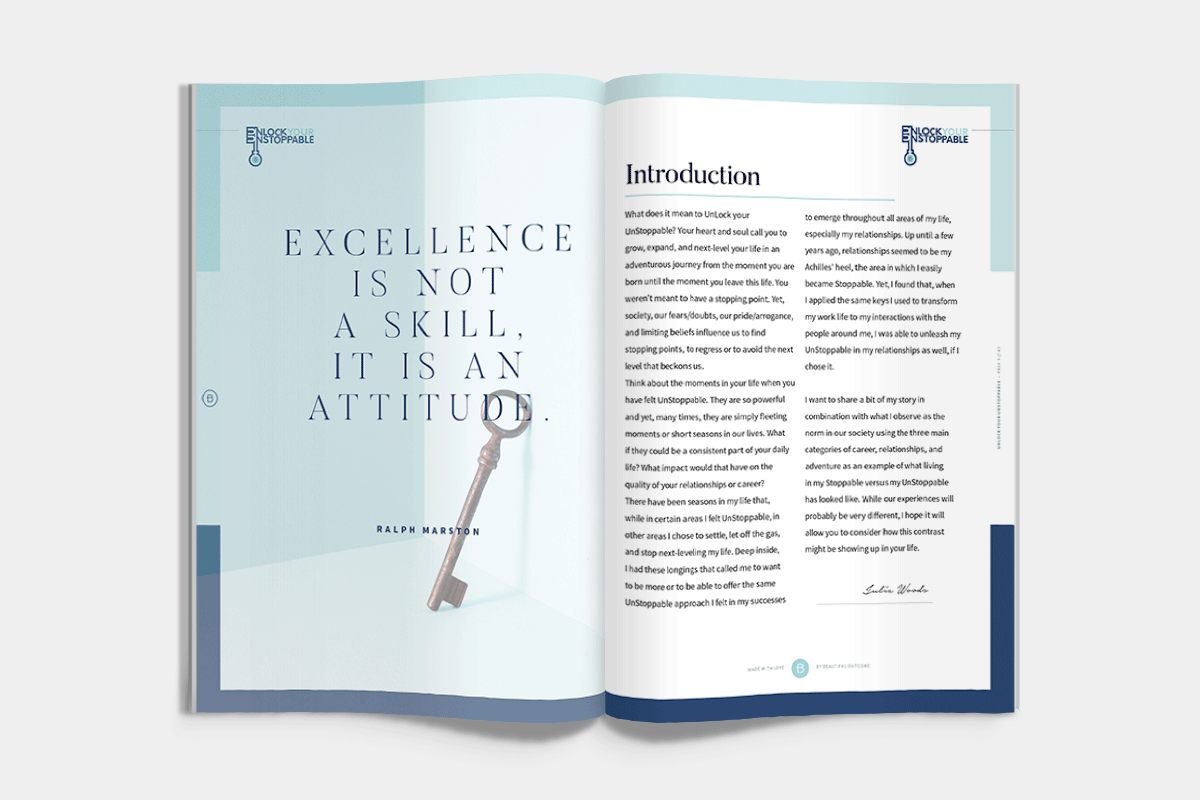 Your Instructor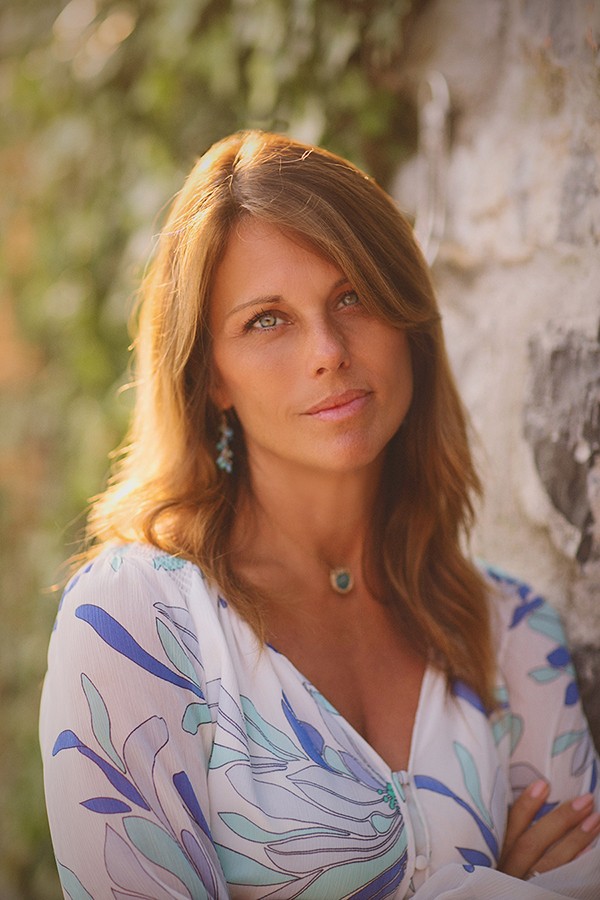 The ability to simplify the complicated grows out of Julia Woods' life experiences. Growing up in the Midwest as the middle child of seven, marrying in her early 20's, and choosing to home-school their 4 children, Julia also took on the task of starting and growing a photography business. Portraitlife - an internationally recognized boutique wedding, portrait, and photography education business, was founded with her husband, Jeff.
Julia had everything that she thought she wanted, but felt she wasn't experiencing life fully. It was in 2009 that she recognized it wasn't her life experiences that needed to change, it was her. In a quest for something more, she began choosing freedom for herself and the life she desires.
In this journey she has experienced a beautiful outcome far beyond what she ever imagined possible. Out of that joy, Beautiful Outcome was created in 2014 as a way of supporting others. She offers Transformational Coaching for individuals and business owners. Her own journey has birthed her desire to stand with others in their own transformation, helping them clarify their vision and experience their own Beautiful Outcomes in their life, relationships, and business. No matter your past, life can be simply beautiful, in every aspect!